Isn't she gorgeous?
The 1940s and 1950s were all about glamor. I think my grandmother exudes it. I have always enjoyed looking though the old black and white photos of my family. I can thank my mother for that. My mother keeps our family history alive through pictures and stories. My grandmother (we called her Nanny) always seemed to be romantically dressed and incredibly beautiful.
I want to make a coat inspired by my grandmother's above . I have been scouring Estate Sales, consignment shops, yard sales for vintage patterns to recreate my grandmother's posh look. My paternal grandparents were on the radio and hosted a plethora of radio shows before the rise of the television. Because of their profession, they encountered many stars and tended to be glamorous. Here is a picture of my grandfather with Louis Armstrong.
I have two sewing goals for the month of September. I am going vintage for The Monthly Stitch with a dress inspired by grandmother. I have several vintage patterns to choose from and a fabulous peacock print fabric. I want modern vintage -- it needs that vintage flair but also encompass a decidedly modern point of view. I am going to use Vogue V8615: the shorter version with 3/4 sleeves.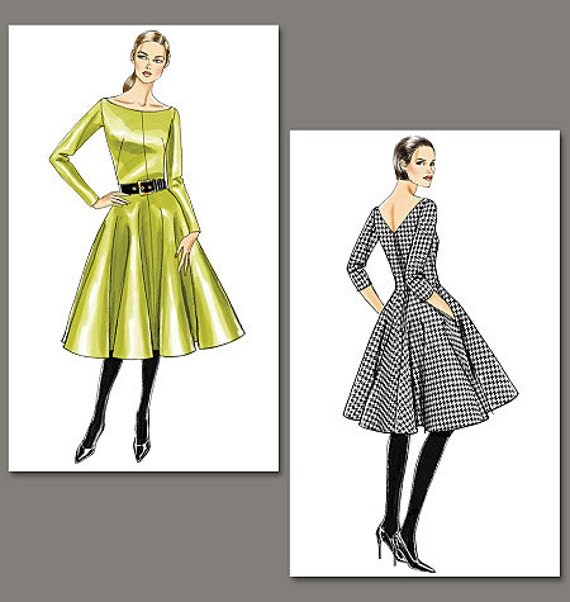 I also have a dear friend who is going to do a sew along with me. We are using Butterick Pattern B5930. We spent a good hour last week in our local fabric shop and she fell in love with several fabrics. Picky me still has not found the right fabric for this so I will probably finish later this month. I have traced and cut each of these patterns. I am worried about time since I like to make a muslin of the bodice for correct fit.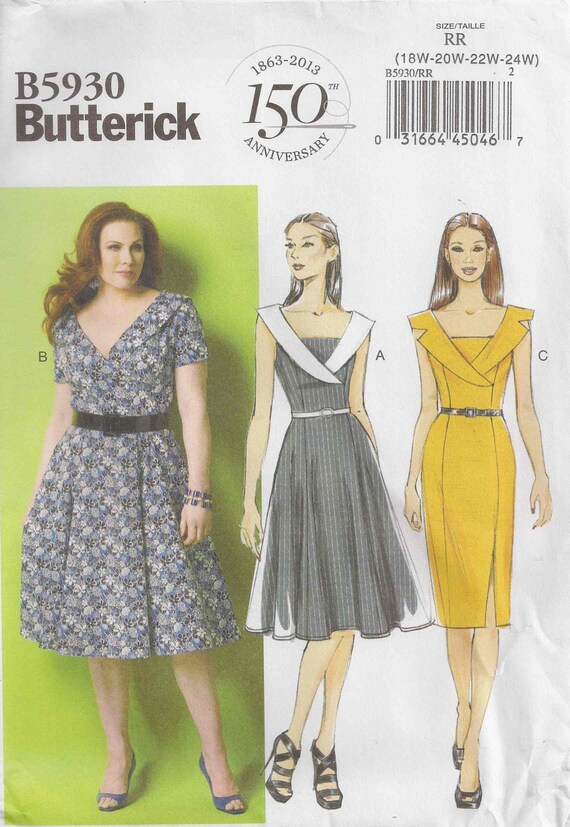 I am determined to finish my two projects no matter how hectic the month gets. So, raise you glass (or tip your shears), here is to a good month of sewing!

COMMENT ME: »